Bonita
"Bonita" is the Spanish word for "beautiful", and this neighborhood located in southern San Diego certainly lives up to its name. Its residential areas, parks, and canyons are all enveloped in greenery, and the mountains in the eastern distance provide a scenic backdrop. The area was named after Bonita Ranch, an estate in the area that existed in the late 1800s.
Bonita Real Estate Listings
To browse Bonita homes for sale, please view our Bonita Real Estate Listings.
What's Cool About Bonita
A series of parks and golf courses stretches across the center of Bonita from southwest to northeast, culminating in the beautiful Sweetwater Reservoir. This allows for a wide range activities, including sports, fishing, camping, hiking, horseback riding, and simply relaxing and enjoying the local wildlife. To the west lies the Westfield Plaza Bonita, an expansive indoor mall that features 170 stores. Bonita Road, the area's largest thoroughfare, is the place to go for additional shops and restaurants. Bonitafest is held every fall and includes food, music, and entertainment. Southwestern College just to the south in Chula Vista offers an excellent opportunity for a local education.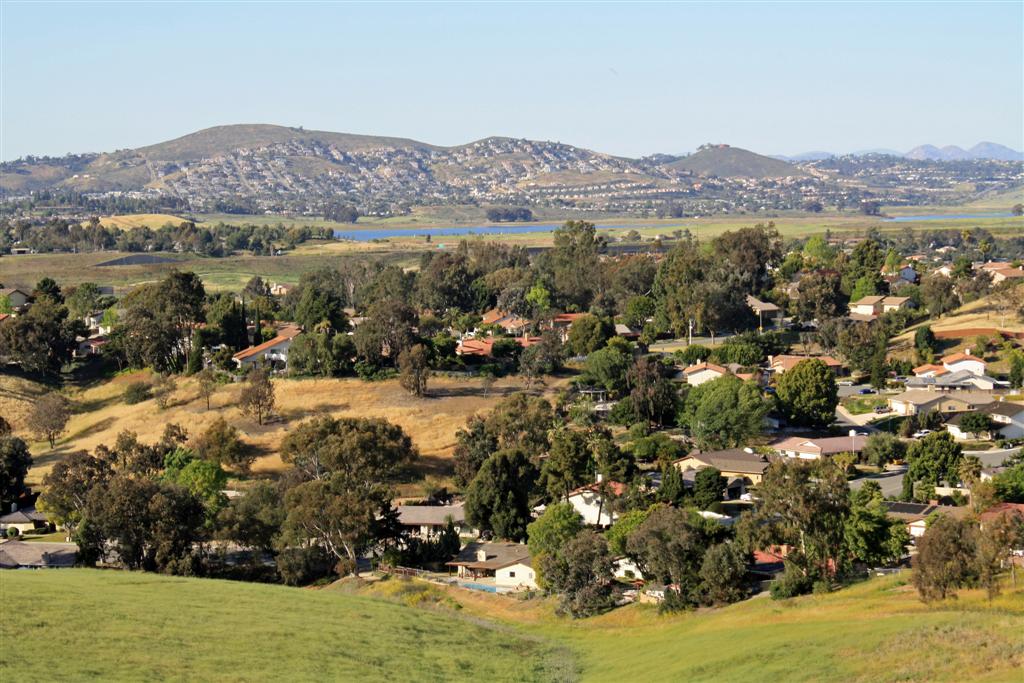 Bonita is well-connected to the rest of San Diego via the 805, 54, and 125 freeways. It is located about 15 minutes from beaches to the southwest, and downtown San Diego is about 15 minutes to the northwest. The population is skewed toward families, and houses in the area tend to be on the large side. Bonita is the ideal spot for those who want a rural atmosphere full of natural beauty without straying too far from the big city.
To learn about Bonita homes for sale, Bonita real estate listings, and homes and real estate in other communities near Bonita, please return to our South San Diego County page.
For advice on selling your Bonita home, visit our Seller Resources page. For tips on buying a Bonita home or Bonita real estate, visit our Buyer Resources page.